How to start a Coaching relationship?
To establish a Coaching relationship, we will schedule a chemistry call. This meeting gives us the opportunity to meet and get to know each other better, clarify your goals and ensure that Coaching is the right tool for you. Once we agree to move forward, then I will send you a questionnaire to get to know you better and a coaching agreement.
The next step is to schedule a discovery session to gain clarity on where you are today, dive into your goals for coaching, and create your vision for the future.
Coaching sessions are typically scheduled for one hour in duration, twice per month for a minimum of three months.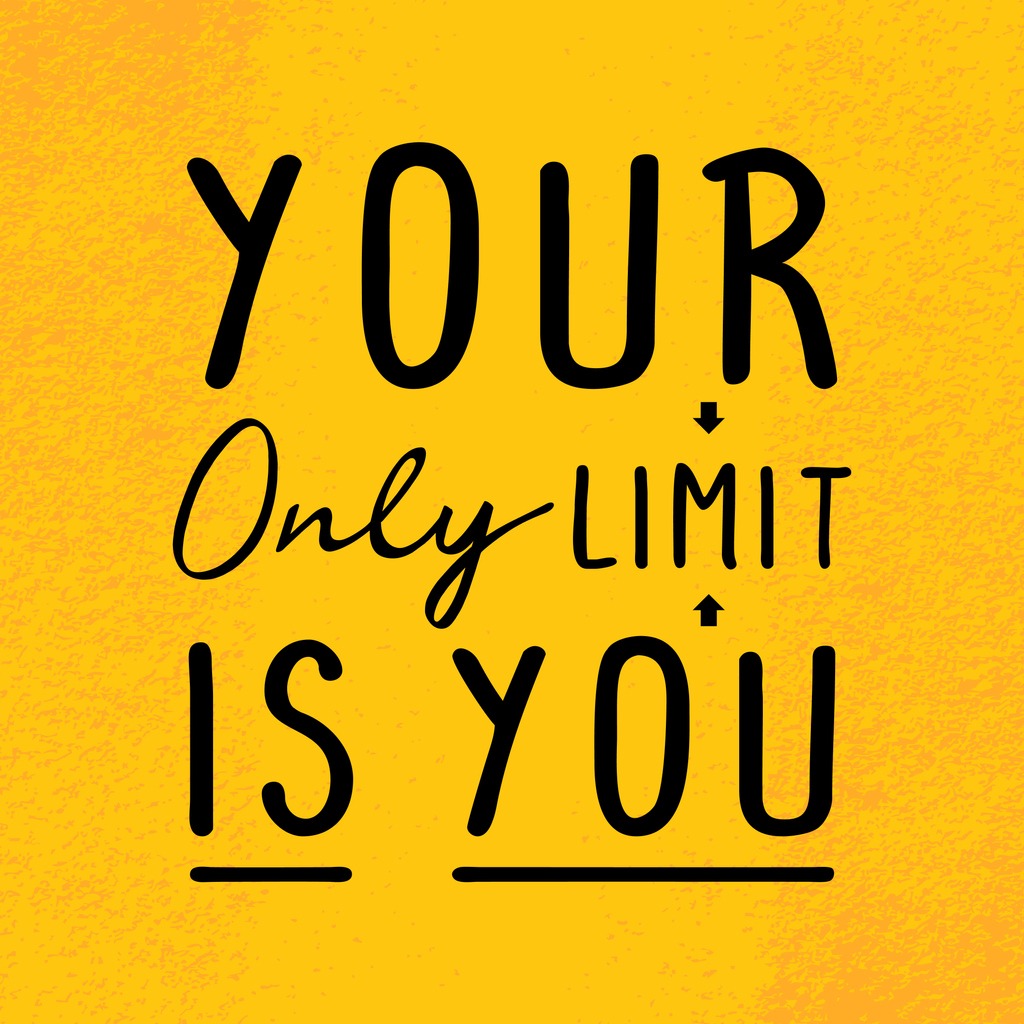 What is an Impact of…
Leadership Coaching
Improved leadership skills
Increased self-awareness
Enhanced communication
Better decision-making
Increased engagement
Overall, leadership coaching can help individuals and organizations achieve their goals by enhancing leadership effectiveness, improving relationships, and creating a more positive work environment.
Career Coaching
Career Clarity
Job Satisfaction
Professional Development
Enhanced Employability
Overall, career coaching can help individuals achieve their career aspirations, improve job satisfaction, enhance professional development, and benefit organizations by creating a more motivated and engaged workforce.
Team Coaching
Increased Collaboration
Improved Communication
Enhanced Team Dynamics
Improved Problem-Solving
Achieving Goals
Overall, team coaching can help teams develop their skills and abilities, improve collaboration and communication, and achieve their goals more effectively, leading to a positive impact on both the team and the organization.
Leadership Coaching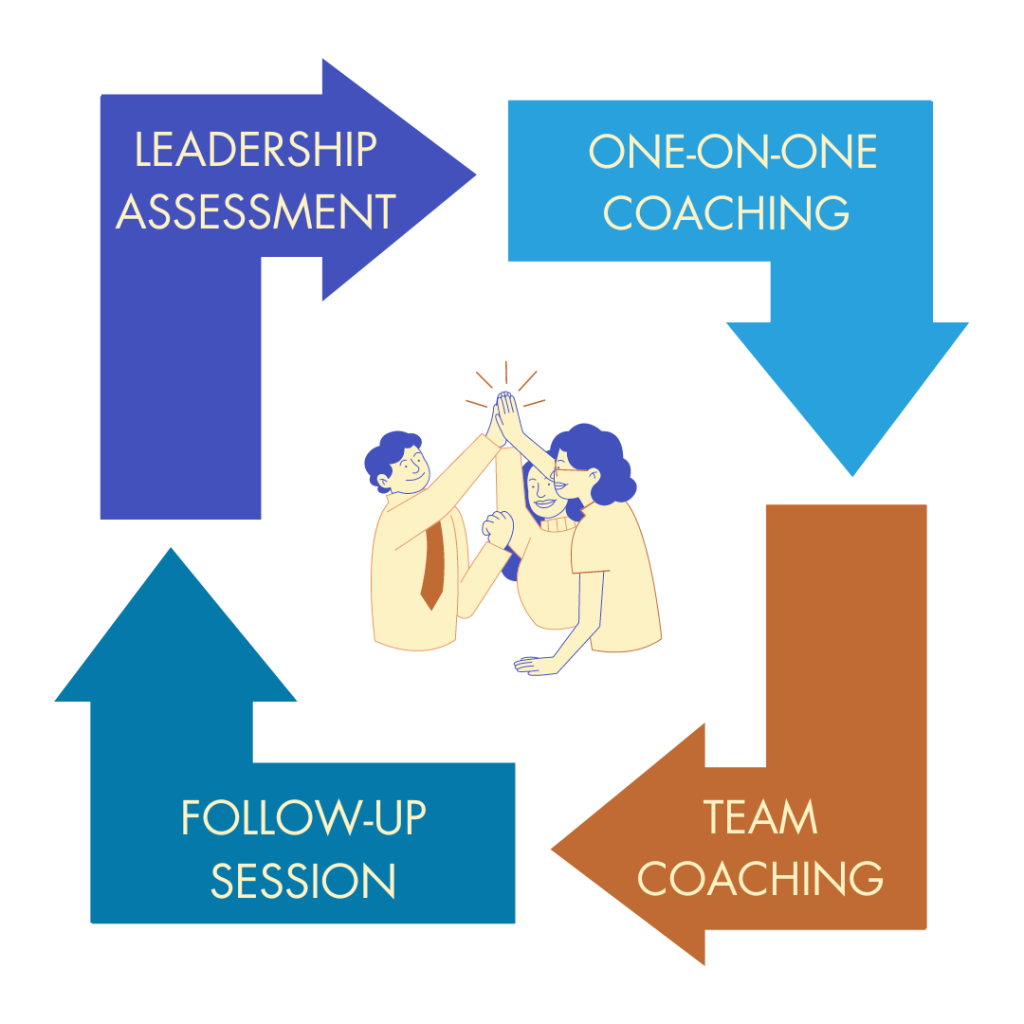 Leadership coaching is a dynamic and flexible process that is tailored to the specific needs and goals of each individual. The above mentioned structure can serve as a starting point for designing and implementing effective leadership coaching programs.
Career Coaching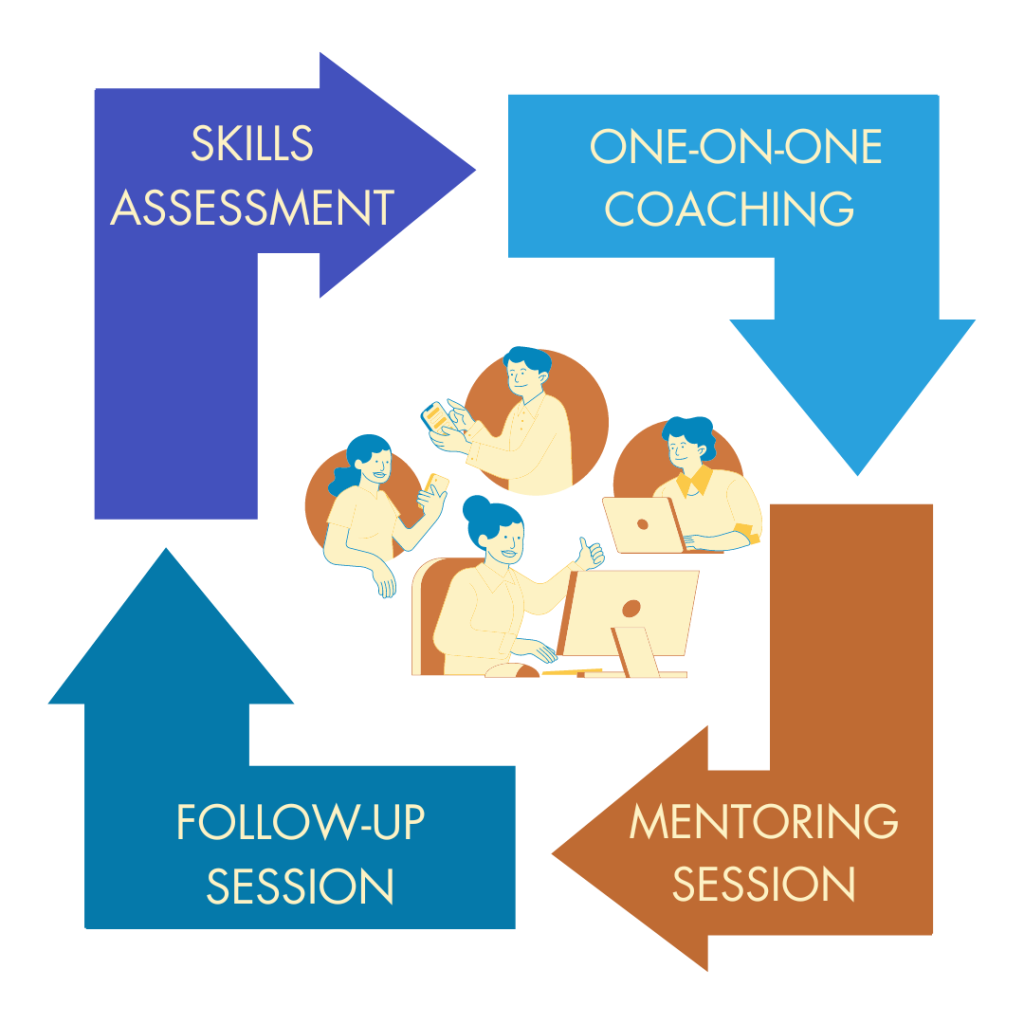 Career coaching aims to assist individuals in making informed career decisions, exploring career options, identifying strengths and weaknesses, improving job search strategies, and enhancing job satisfaction and fulfillment.
Team Coaching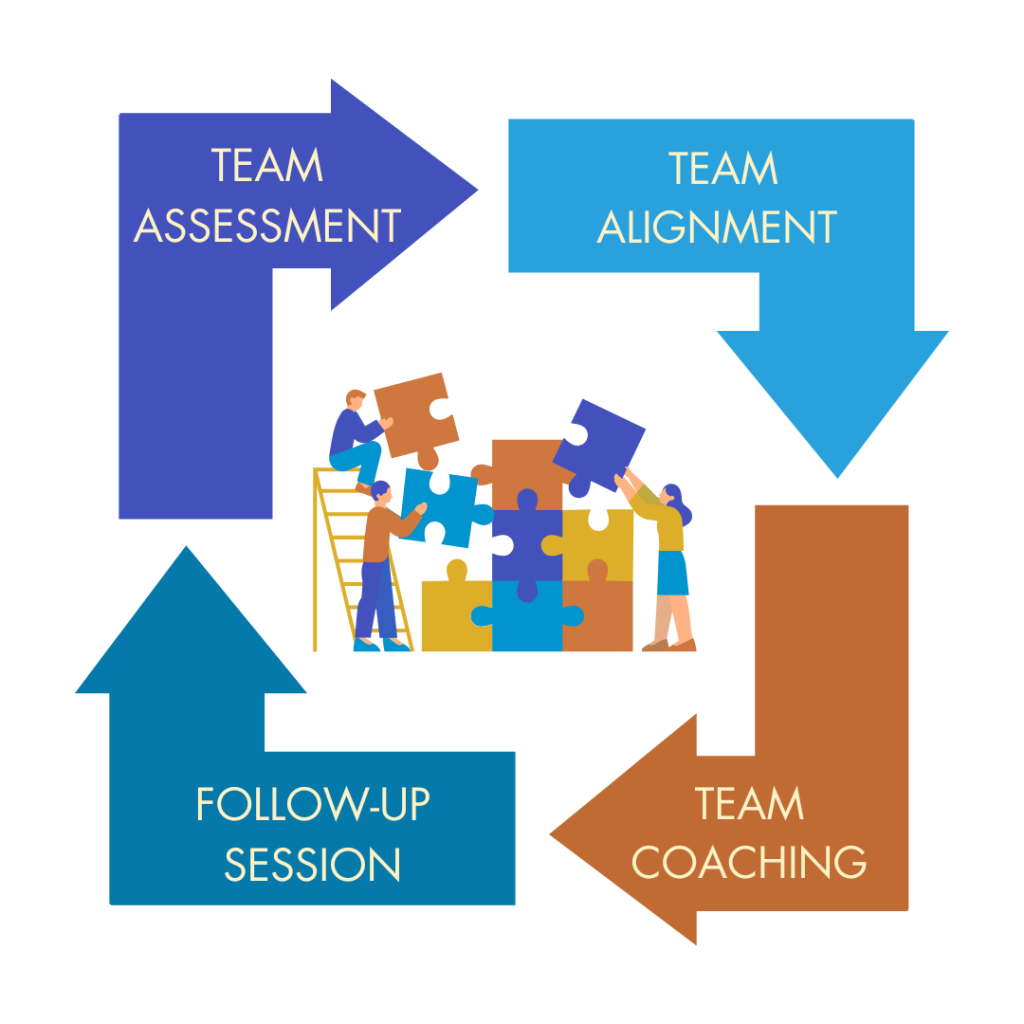 The purpose of team coaching is to improve team performance and effectiveness by enhancing communication, collaboration, leadership, and decision-making skills, and creating a more cohesive and productive team.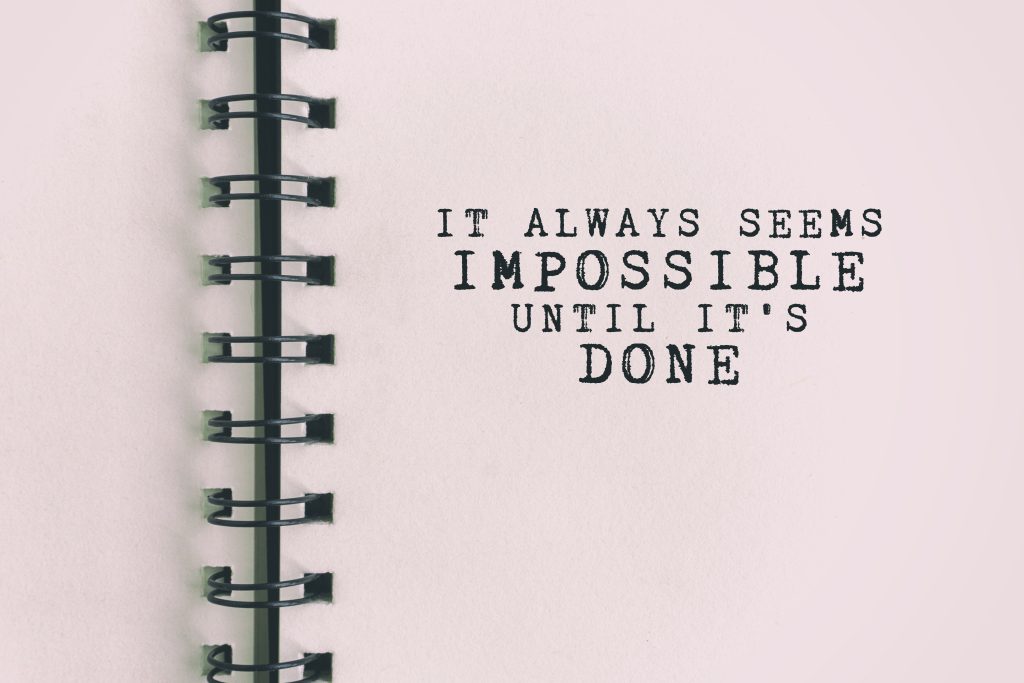 Let's Connect