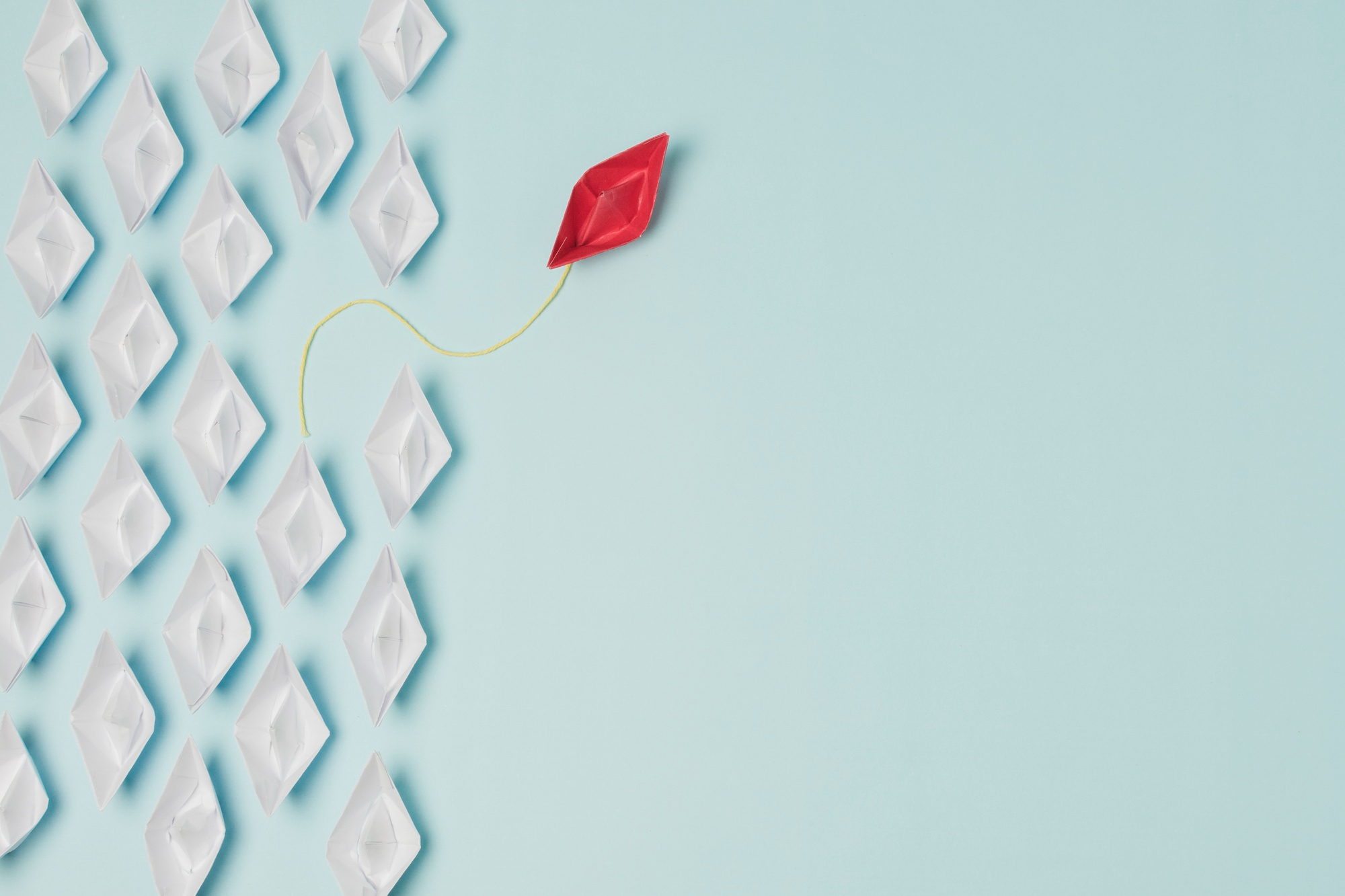 Empower your journey, embrace your potential, and elevate your life with transformational Coaching.
My coaching practice is based on the belief that people are naturally creative, resourceful, and whole.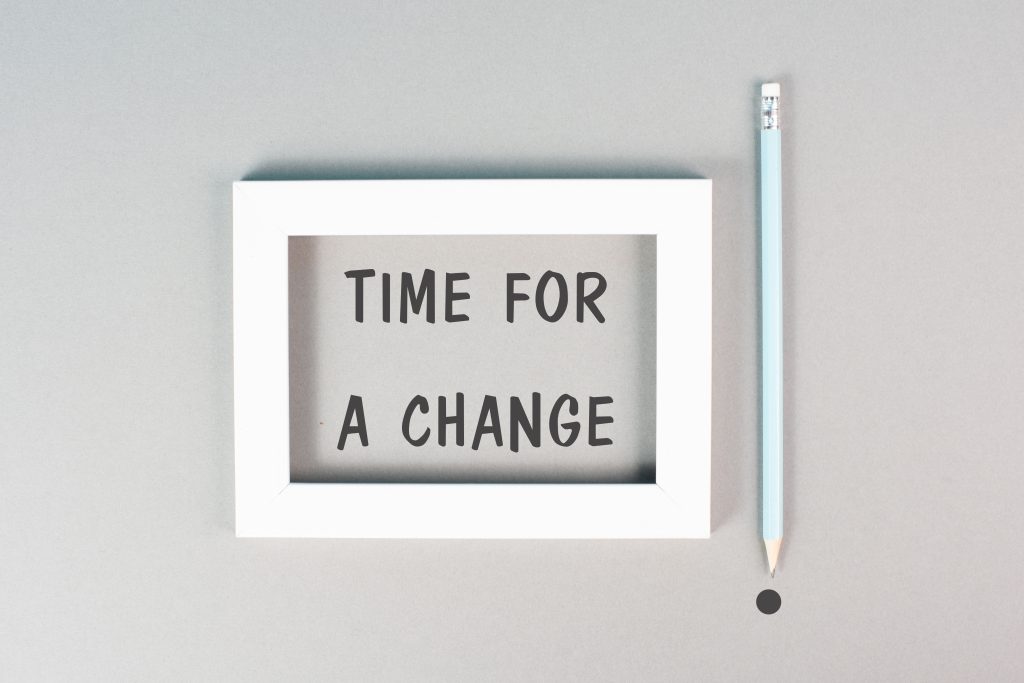 What is Coaching?
International Coaching Federation (ICF) defines coaching as partnering with clients in a thought-provoking and creative process that inspires them to maximize their personal and professional potential.
Coaching is not advice, therapy, or counseling. Coaching focuses on establishing goals, clarifying values, identifying resources, creating action plan, examining modes of operating in life, asking clarifying questions, brainstorming, and making empowering requests.
About me
Hi my name is Anna! As an accomplished Leadership Coach, I've empowered numerous Leaders like you to achieve personal and professional goals, helping overcome obstacles and unlocking full potential. Through one-on-one and team coaching, I've facilitated positive transformations, enabling clients to develop new skills, enhance performance, and embrace growth.
I hold an MBA in Management and a range of certifications, including Associate Certified Coach (ACC) from ICF International Coaching Federation and Certified Professional Co-Active Coach (CPCC) CTI | Co-Active Training Institute. My expertise extends to Neuro-Linguistic Programming, TimeLine Therapy, and NLP Coaching The Association for Neuro Linguistic Programming (anlp.org). With fluency in English, Russian, Georgian, and basic proficiency in German, I possess exceptional communication skills to connect with diverse audiences.
I am a mom of two boys, and I know that work-life balance may become a challenge. I am ready to share my model and accompany you in your journey.

I believe that everything becomes possible once you are aligned with your Values!
My top Values are Family, Growth, Exploration, Authenticity and Beauty.
My Credentials
I coach senior executives and emerging leaders enhancing their leadership skills and driving organizational success.
Leadership Coaching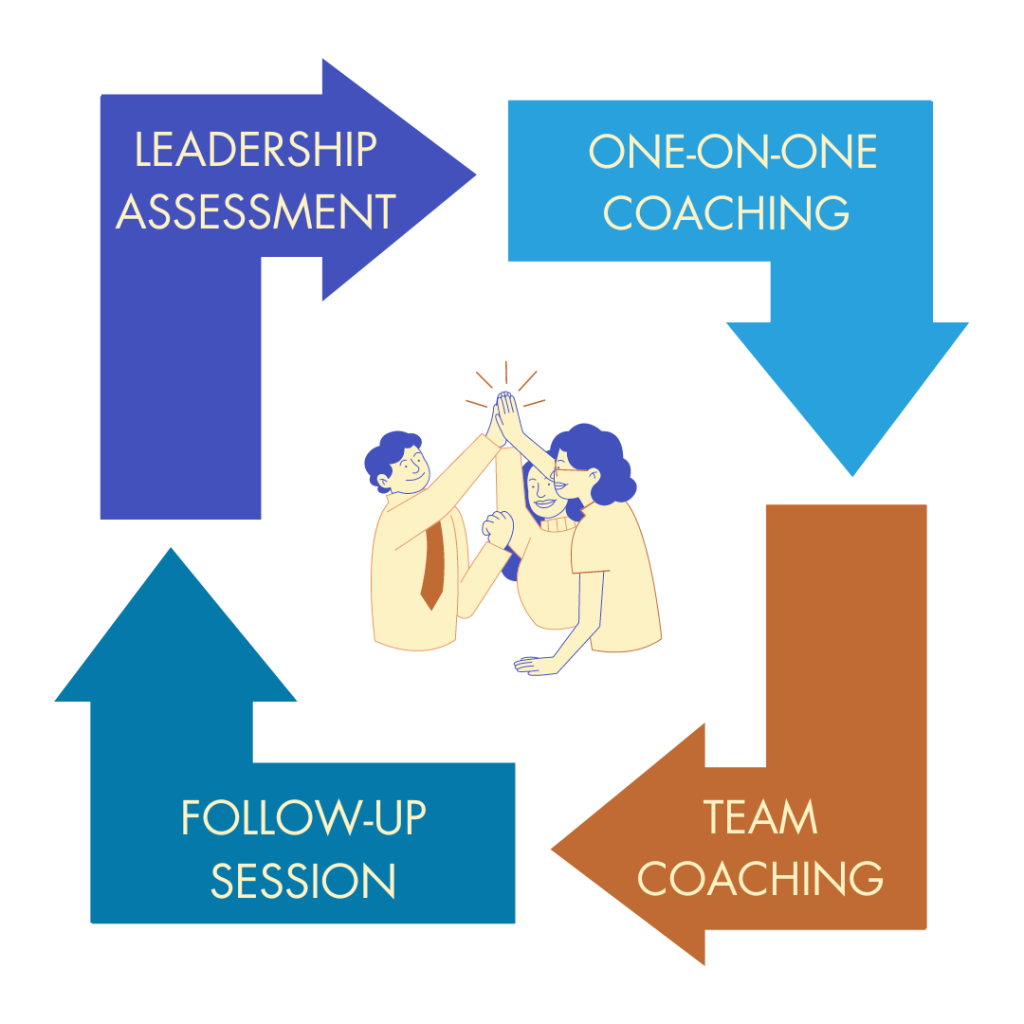 Leadership coaching is a dynamic and flexible process that is tailored to the specific needs and goals of each individual. The above mentioned structure can serve as a starting point for designing and implementing effective leadership coaching programs.
Career Coaching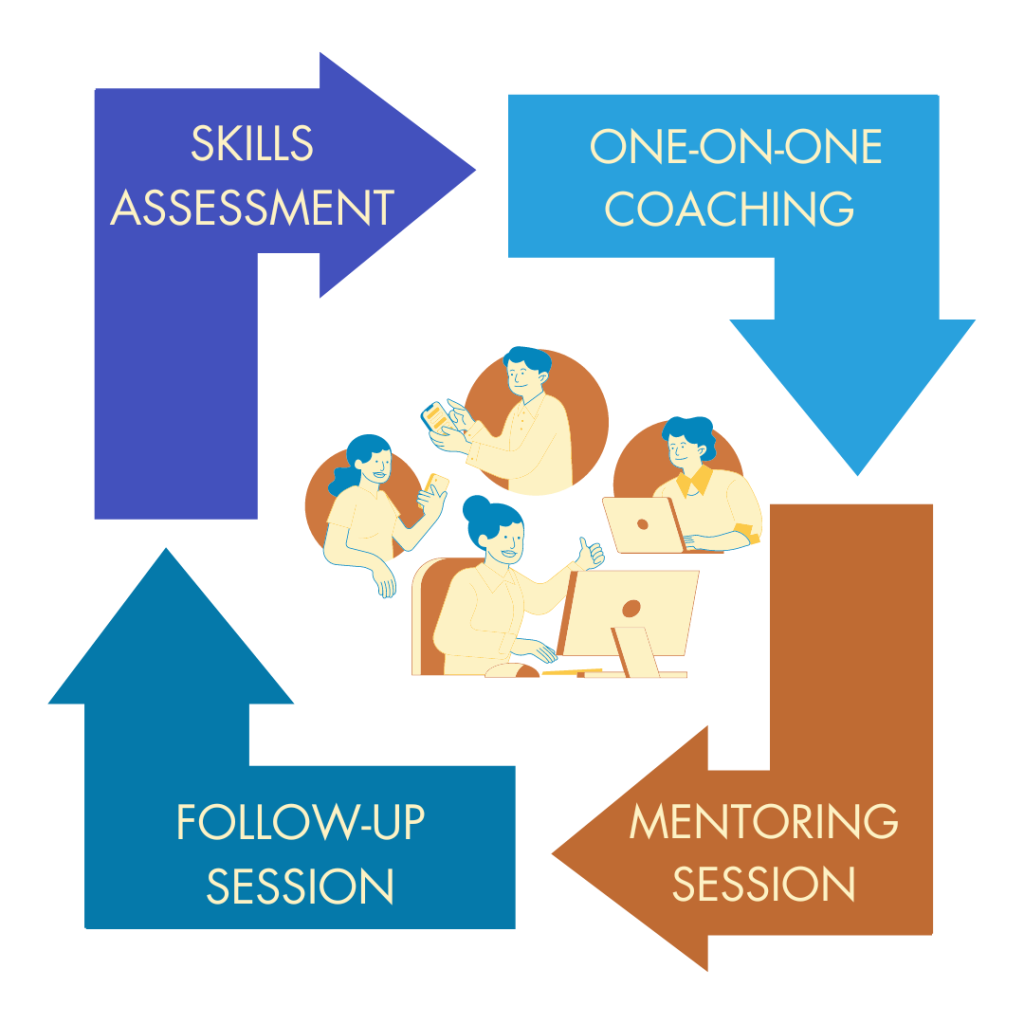 Career coaching aims to assist individuals in making informed career decisions, exploring career options, identifying strengths and weaknesses, improving job search strategies, and enhancing job satisfaction and fulfillment.
Team Coaching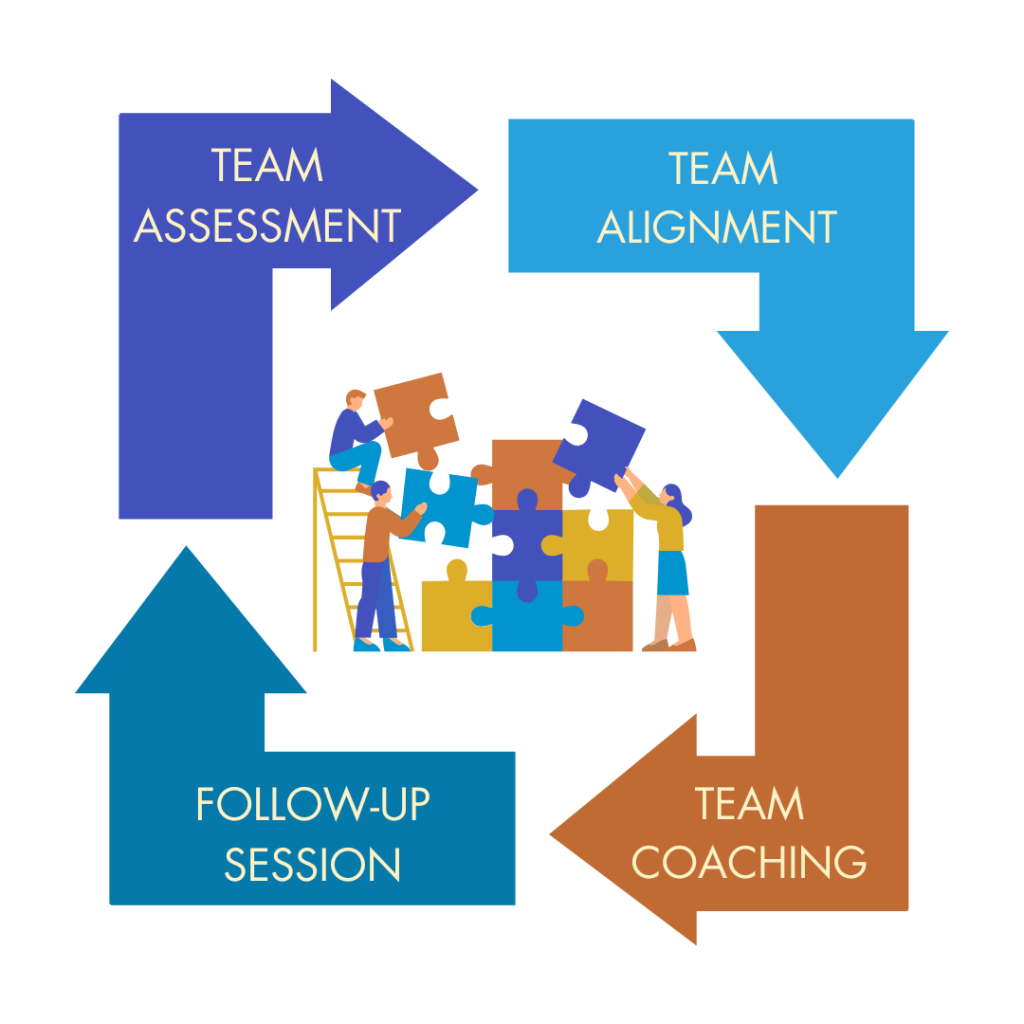 The purpose of team coaching is to improve team performance and effectiveness by enhancing communication, collaboration, leadership, and decision-making skills, and creating a more cohesive and productive team.

Want a change
I work with Leaders who value innovation, are ready to go an extra mile and believe in what they do!
Willing to grow
I give you a space to unleash your personal and professional potential.

Want to get unstuck
I design an alliance that creates trusting, transparent and authentic partnership.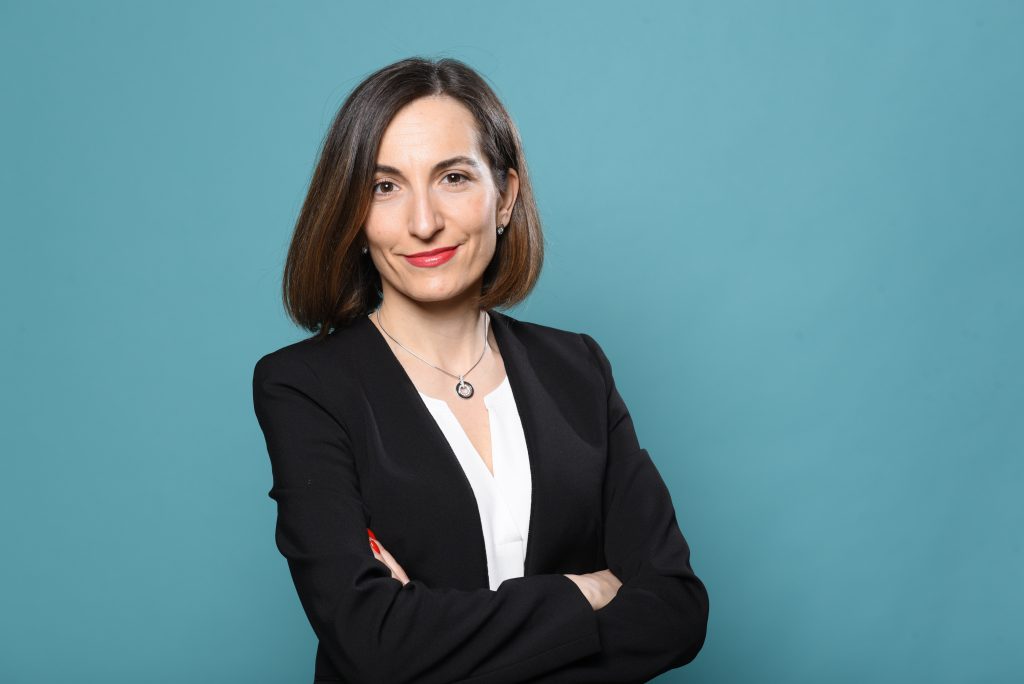 Focus on the Solution Not the Problem
What some of my clients say about the Coaching with me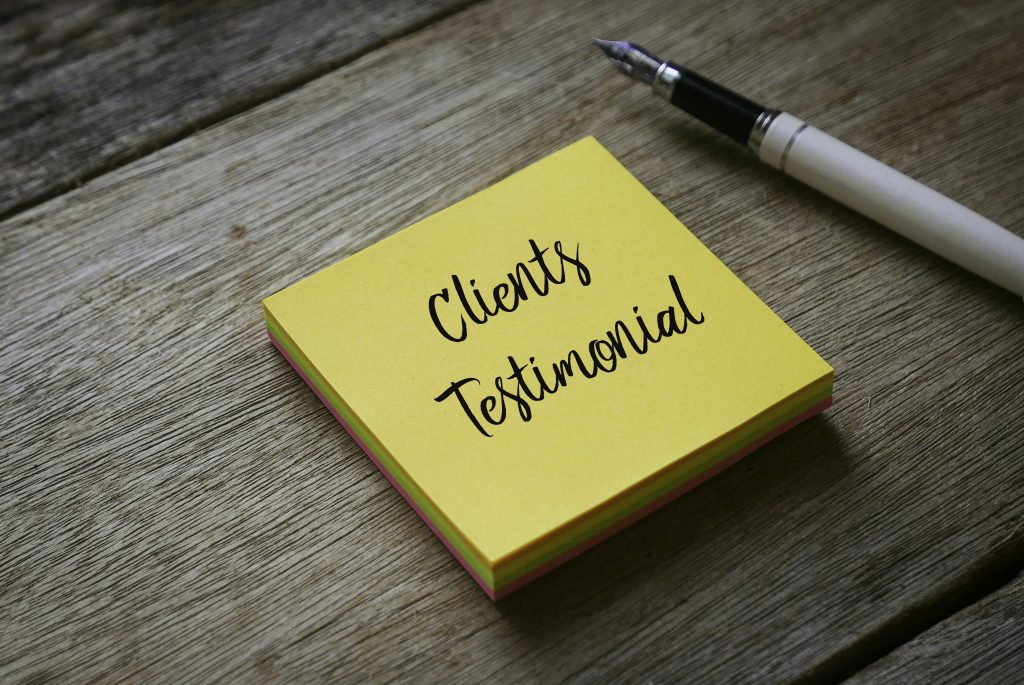 "…I have become more thoughtful in determining my work and personal needs, plan more effectively and think through projects thoroughly. I have learned more about myself and my direct reports which has increased my productivity. I found the coaching class valuable, not only because it provided me with another tool to better support the staff, I work with but because it gave me the opportunity for quality reflection."

Adebimpe Abioye
Branch Manager | Access Bank Nigeria
"…I feel like a winner every day whatever I do, thanks to you. I am changing step by step, and I am confident that I can fulfill my dream, vision, and goals because I feel that I have the engine (my new mindset), and I have the required resources!
Bakolisoa Razatovoarimanana
Payment Manager | Access Bank Madagaskar
"… The new skills I have acquired and how you guided me to achieve and apply them are amazing. It was sometimes emotional yet fun and interesting are forever grateful to Anna for the coaching sessions. I continue to grow, thanks, Anna! "
Zibenji Moyo
HR Manager I Access Bank Zambia
"…Since the session got completed, I now know that I am a leader that always wants to take the lead and my staff follows (Lead by foot). The relationship between the staff and myself have dramatically improved, and besides, I was recognized as the best manager at the head office in the month of April 2022. I am so grateful for this session."
Christopher Wleh
Branch Manager I Access Bank Liberia
"Originally, I thought about coaching as "performance coaching": how to handle more things at the same time in a more efficient way to eventually achieve some sort of success or appraisal. Instead, Anna has carefully guided me on a path to identifying my actual talents and my inner purpose."
Rolf Reinhardt
Senior Account Director I LinkedIn
"…Coaching with Anna has been really rewarding both professionally and personally. Anna helped me to recognize my full potential and feel more confident. I have learned how to deal with my fears when I have to face new challenges or when I have to lead a completely new project. I learned about my "saboteurs" and how to manage them. Thank you, Anna, for your inspiring sessions. Due to your help, I am able to see things objectively. You helped me become a better version of myself."
Ny Aina RAKOTONDRAMANGA
Head of Digital products and Credit Innovation
Clients and Partners









LET'S CONNECT
"*" indicates required fields