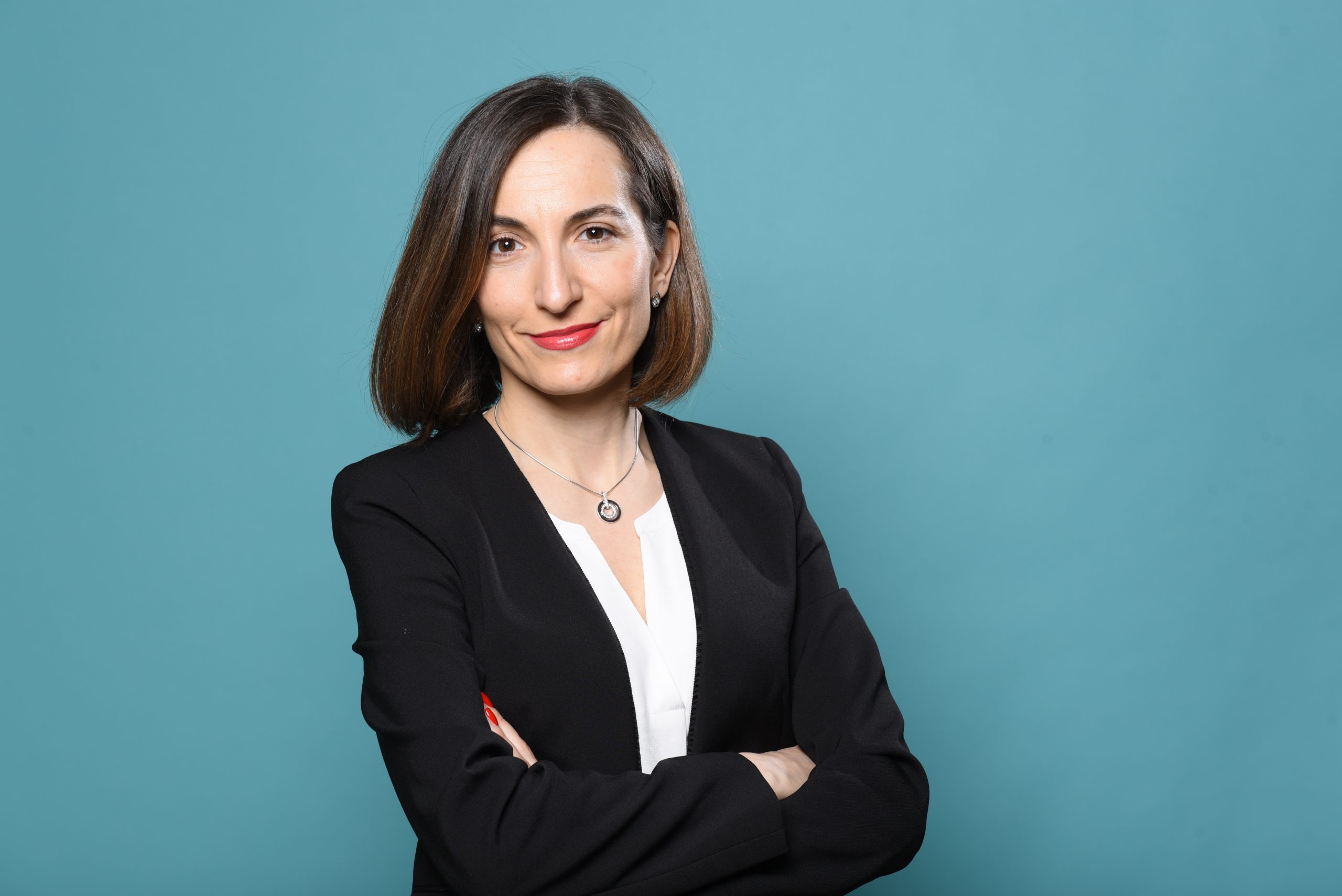 As an accomplished Leadership Coach, I've empowered numerous Leaders like you to achieve personal and professional goals, helping overcome obstacles and unlocking full potential. Through one-on-one and team coaching, I've facilitated positive transformations, enabling clients to develop new skills, enhance performance, and embrace growth.
I hold an MBA in Management and a range of certifications, including Associate Certified Coach (ACC) from ICF International Coaching Federation and Certified Professional Co-Active Coach (CPCC) CTI | Co-Active Training Institute. My expertise extends to Neuro-Linguistic Programming, TimeLine Therapy, and NLP Coaching The Association for Neuro Linguistic Programming (anlp.org). With fluency in English, Russian, Georgian, and basic proficiency in German, I possess exceptional communication skills to connect with diverse audiences.
I am a mom of two boys, and I know that work-life balance may become a challenge. I am ready to share my model and accompany you in your journey.
My exceptional ability to lead change and implement organizational design has contributed significantly to creating dynamic and productive workplaces. As a trusted HR consultant, I've developed and implemented learning strategies aligned with business objectives, fostering a culture of continuous learning and development within companies.
I believe that everything becomes possible once you are aligned with your Values!

My top Values are Family, Growth, Exploration, Authenticity and Beauty.
My Credentials
What are your top values?
Values represent who you are right now. They are principles that you hold to be of worth in your life. People often confuse values with morals. Values are not chosen. They are intrinsic to you. Your individual values are as distinctly yours as your thumbprint.
We all have plans, and we all set goals, our KPIs at work and personal goals in life. All goals are generated by Values. Every single thing we want in the material world is an expression of a value that we want to honor. We want to travel to our destination because it is important to us. However, a journey has many pitfalls. One of the greatest is to neglect the journey too much in favour of the destination. Living our values during the journey keeps us motivated. That is why it is so important to discover the value behind each goal!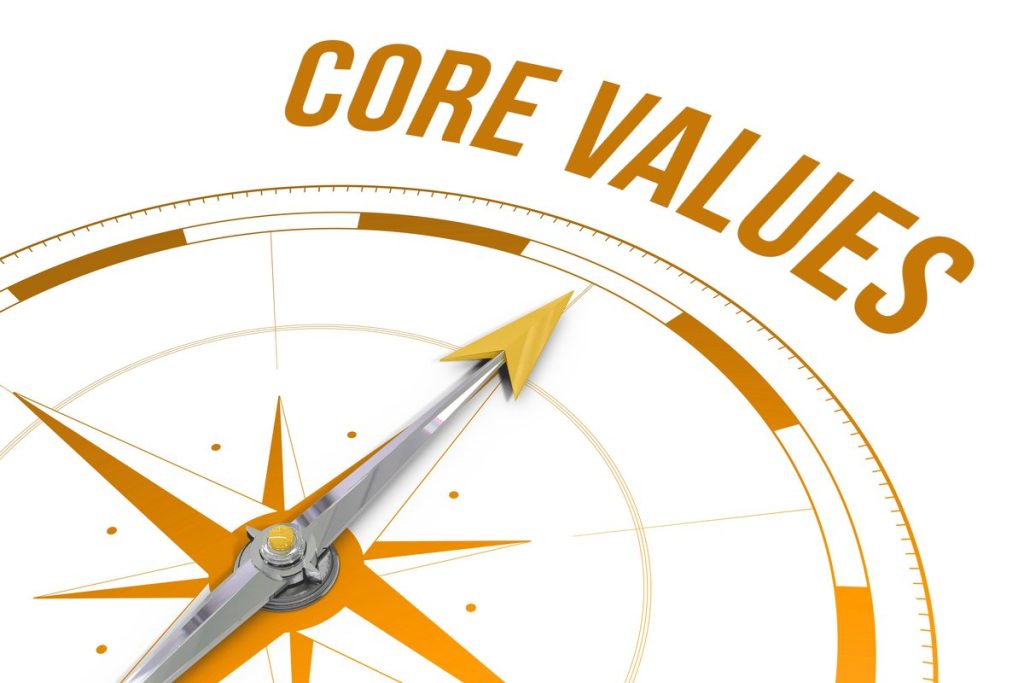 The Values that generated the Goal are your compass on the Journey …
How about the goals which we all have on our lists that we never achieve? Are these goals what we really want or maybe they are what others are doing or want us to do? Once you find the value behind the goal, then achieving the goal becomes enjoyable. Without finding – and living-the value behind the goal, the journey towards it can entail years of hardship.